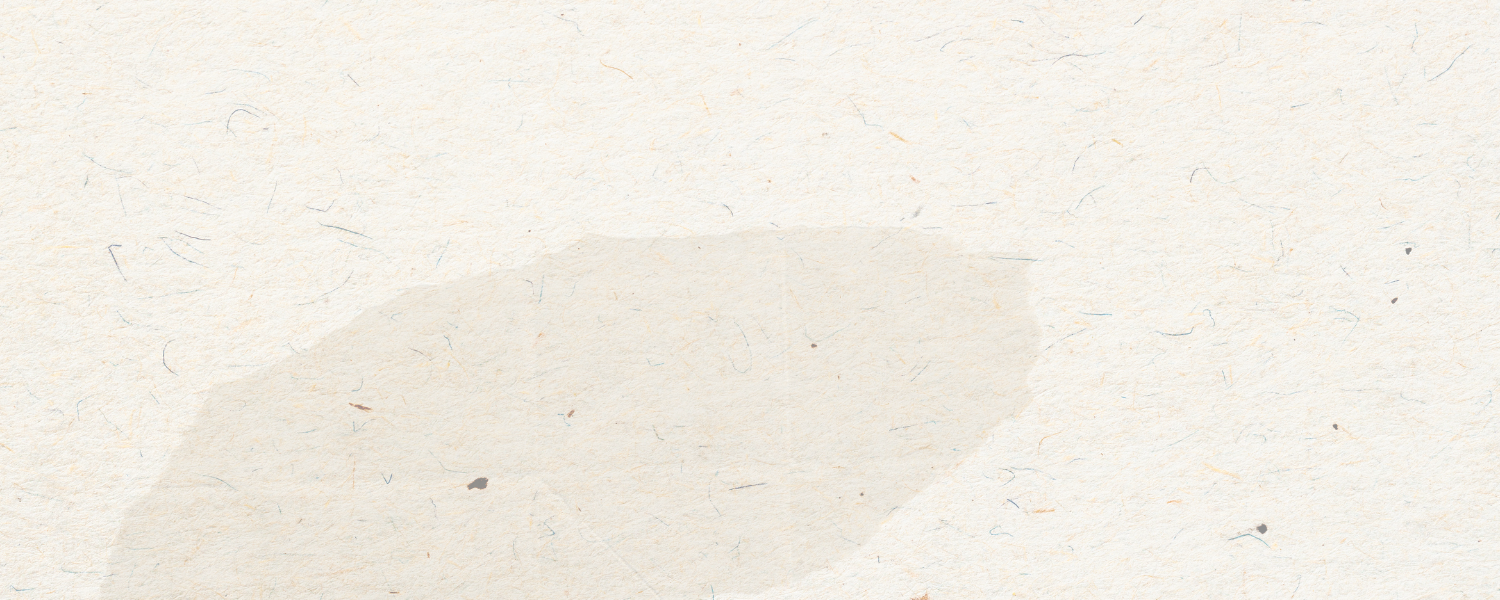 START HERE
I'm a small-town girl with an entrepreneurial spirit, in pursuit of a laid-back way of life. I felt like a walking contradiction until I experienced true lifestyle change through the doorway of my closet.
My clothes were a catalyst for change, and I believe yours can be, too.
Join me and my mini rebellion against consumerism culture and the constant pressure to be anything other than authentic.
Transparency lives

here.
Start with my first story below, then let's make it official by chatting over my weekly email — and yes, I'll really respond to you. ;)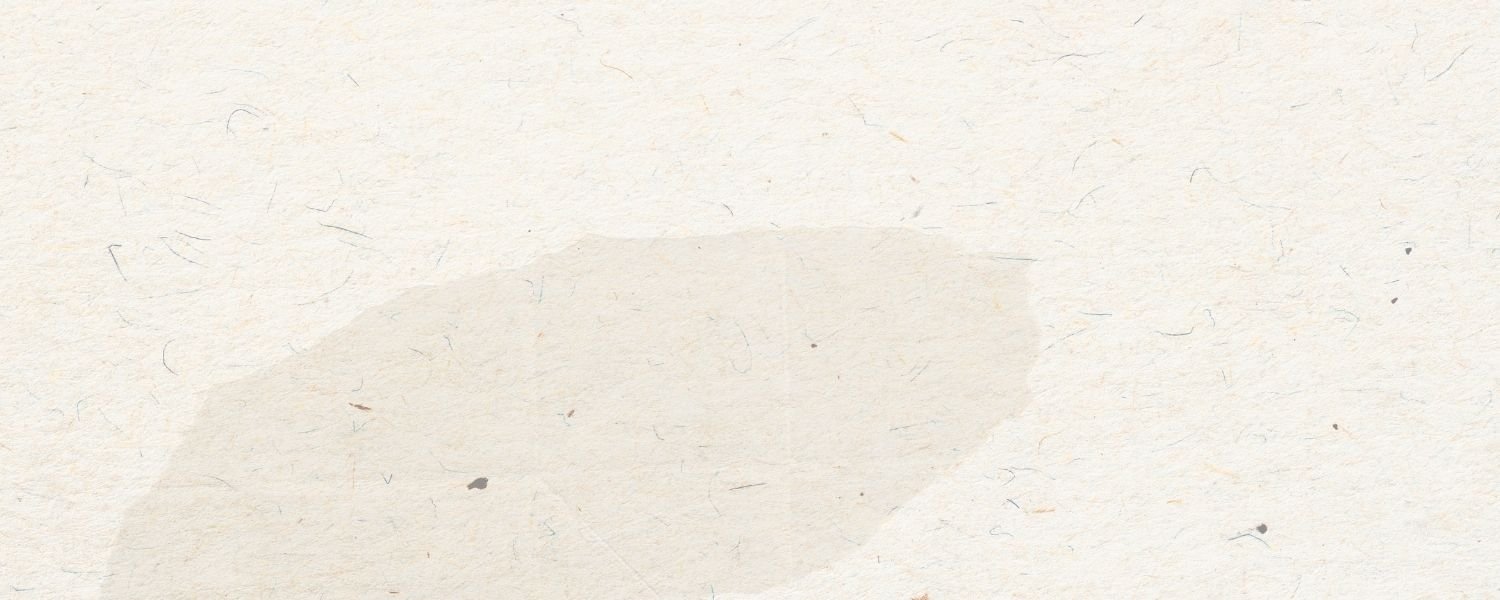 Let's Begin Here.
I'm Erin, owner and CEO of Cladwell, and a big fan of being candid.
I've been a founder in the startup scene for over a decade. I've worked with top accelerators such as 500 Startups, Science, and Indie.vc, and raised money from various venture capitalists. While I have lived in Silicon Valley, my home base is Cincinnati, Ohio. I started out by joining a startup as the Head of Marketing, then became a co-founder years later as we developed an entirely new business. When that all went down in a fiery ball of failure, I bought the company in hopes of turning it around, and here I am.
In two years' time, I went from unpaid and upside down in cash to profitable with a steady salary for myself and others. You might say I'm living the new American dream—financially free in a company I love, without being tethered to "the man." And yet, to be honest, something about that dream feels incomplete. I know firsthand that founders must take giant steps back to find another way forward. We wait months in negotiations without an ounce of certainty. We put ourselves out there only to be rejected time and time again. And yet, while many founders model transparency in their numbers, I rarely witness vulnerability around our common experiences. The heartbreak, the mental toil, that moment the light goes from bright to burnt-out…where's the honesty? The few truly unfiltered conversations I have had with other founders left me feeling incredibly refreshed, deeply connected, and less alone in this seemingly impossible pursuit of building something that matters. Given that only 2% of women founders get funding, loneliness is not just a feeling, it's statistically true. There are very few of us out here, so speaking up candidly has become increasingly important to me.
I have honest and unpolished stories to share. And after a decade of collecting them, my soul may wither away if I leave them untold. Start-ups, business, life & family—I'm offering an unfiltered look at my journey to show that success isn't a silver bullet, progress isn't a straight line, and financial freedom doesn't solely come from taking the big swings. Speaking up is vulnerable, and finding my own voice has been slow—the silence hanging in the air is not from a lack of words, but too many. But I want you to know you're not alone.
So…let's begin here.
Or, with any one of these fabulous options…
The App
Cladwell offers a lifestyle that's counter to culture with a personal styling app that makes it easier to live. For beginners and taste-makers alike, find a wardrobe template that best fits your style. Get daily outfits in the app. Publish and share your capsule with the world.. Start for free (seriously, no credit card required).
The Stylist
Get a true personal stylist in your pocket. Your stylist will be automatically added to your app and can help you create outfits, design capsules, and shop. Work with a stylist.
The Course
The Capsule Wardrobe Program is 8 on-demand video sessions that teach you how to build your own capsule wardrobe. Listen and learn at your own pace. Even work with a stylist for extra support.
The Socials
The gram is where it's mainly at for us. We post new stories on @cladwellapp and respond to DM's on the regular. But… if you're feeling adventurous we also pin beautiful things on Pinterest and share even more about work and life on LinkedIn.
The Shop
Do more with less. We work with over 15+ artisans and makers to curate a selection of hand-crafted accessories to help you make the most of what you already have. Shop leather goods and accessories.
The E-mail
I'll drop in your inbox weekly with a new post about work, life, and style. You can reply to any email and yes, I'll really respond! Sign up below ↴