Image 1 of 4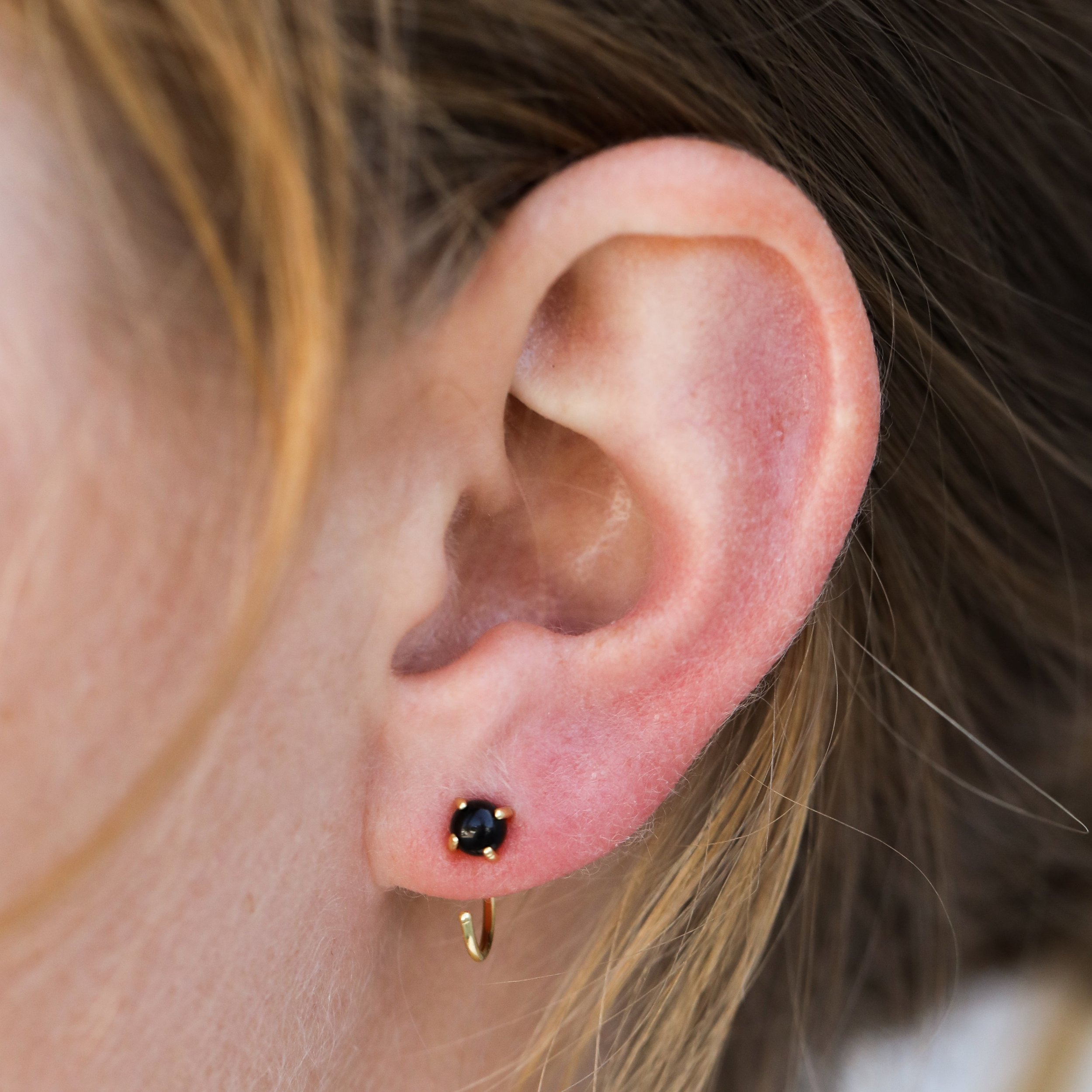 Image 2 of 4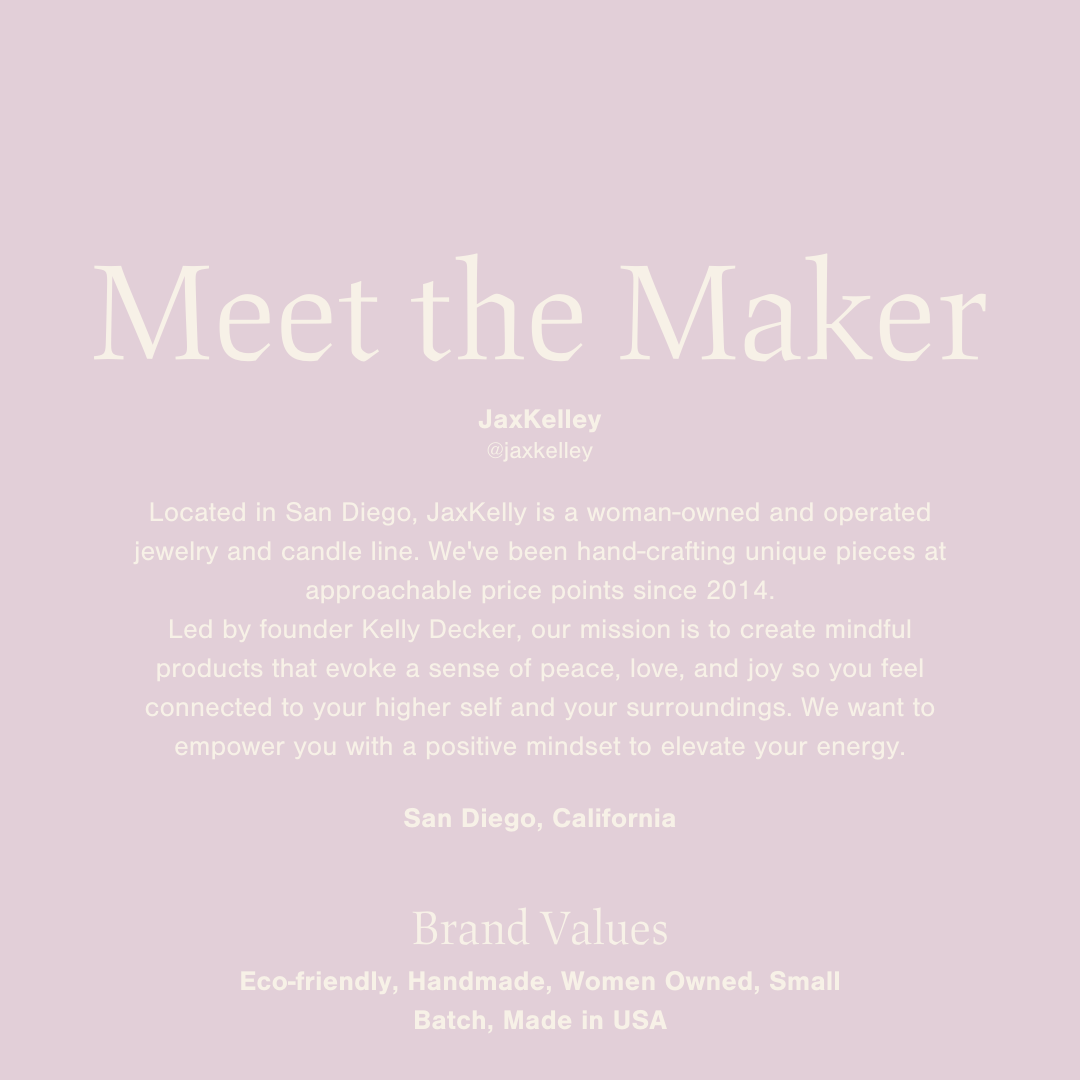 Image 3 of 4
Image 4 of 4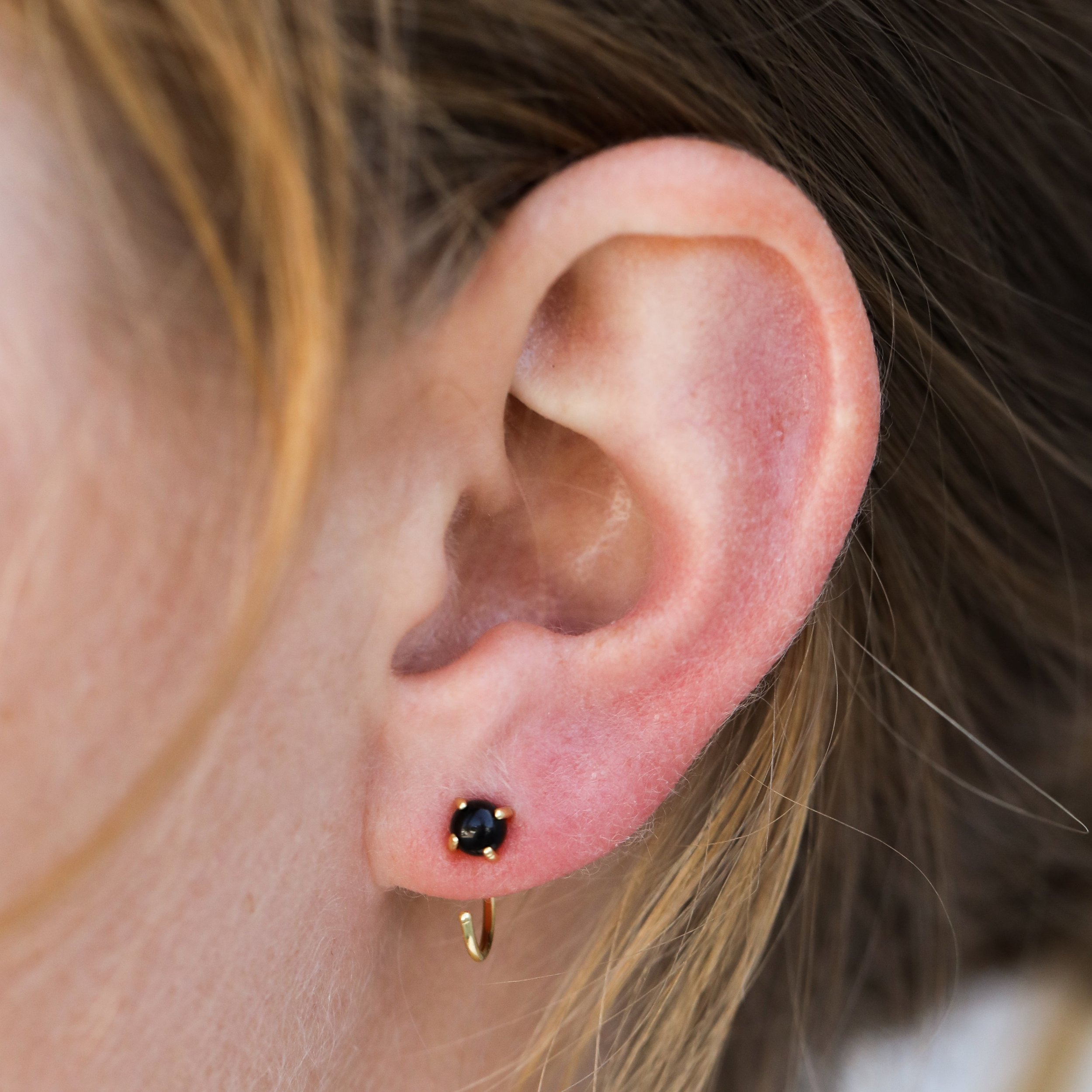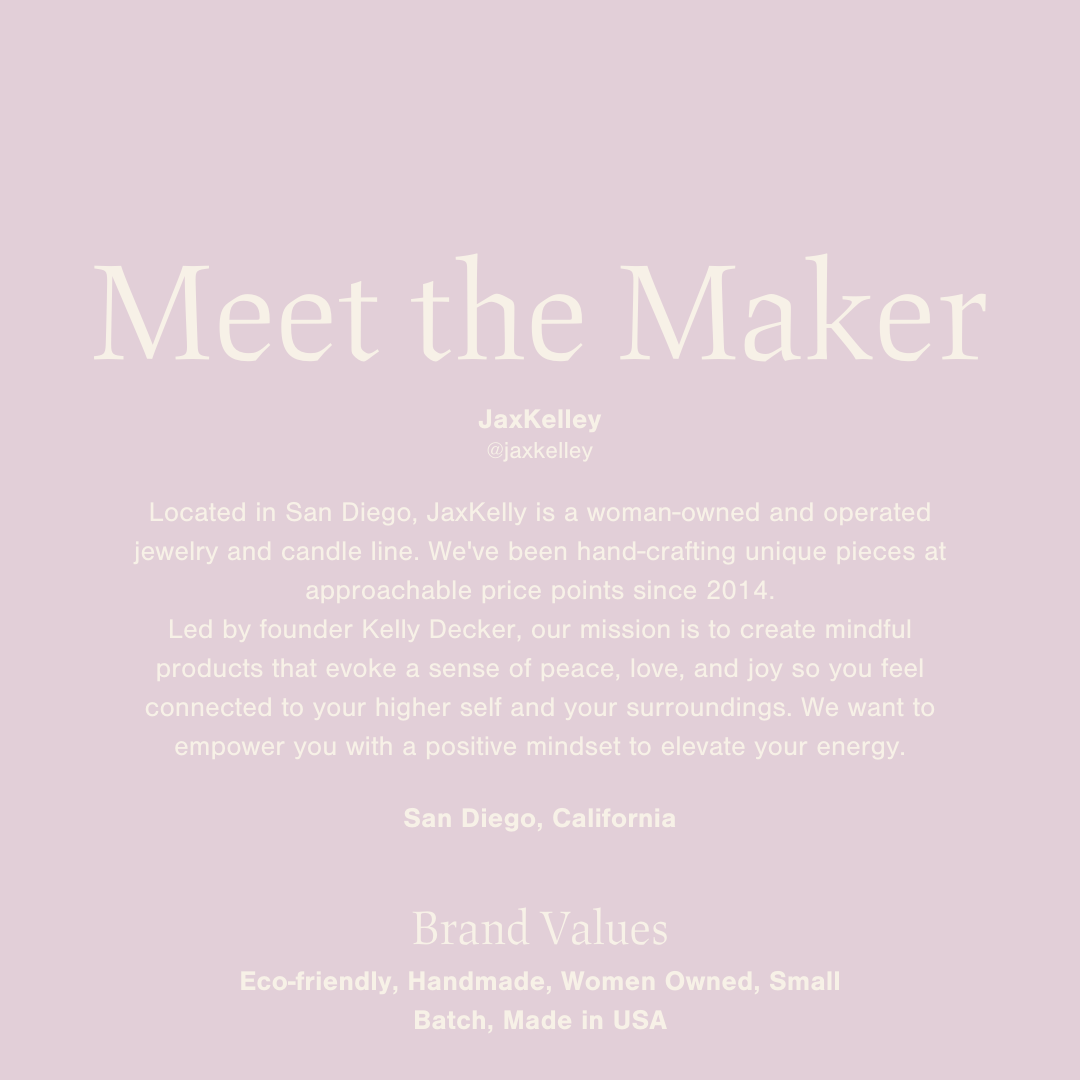 Obsidian Huggies
Made to block negativity energy, these dainty Obsidian Huggies will stand out from the rest and are perfect for everyday wear. Featuring a petite polished Obsidian stone with 18k gold-plated sterling silver setting.
PRODUCT DETAILS 

18k gold-plated sterling silver setting
WHY CLADWELL LOVES IT
The black Obsidian stone paired with gold is the perfect mix of edgy meets minimalist.

MEET THE MAKER
Located in San Diego, JaxKelly is a woman-owned and operated jewelry and candle line. We've been hand-crafting unique pieces at approachable price points since 2014. Led by founder Kelly Decker, our mission is to create mindful products that evoke a sense of peace, love, and joy so you feel connected to your higher self and your surroundings. We want to empower you with a positive mindset to elevate your energy. Earrings are hand set to complement each other featuring natural stones set in 18k gold plated sterling silver. No two stones are the same, each is as unique as you are - they are sisters not twins.