I'm a Chicago based stylist who has a heart to teach! I love coming alongside other women to help them find confidence in their own personal style.
STYLE PROFILE: My style is effortless, classic, and East Coast inspired and I always love to incorporate feminine elements.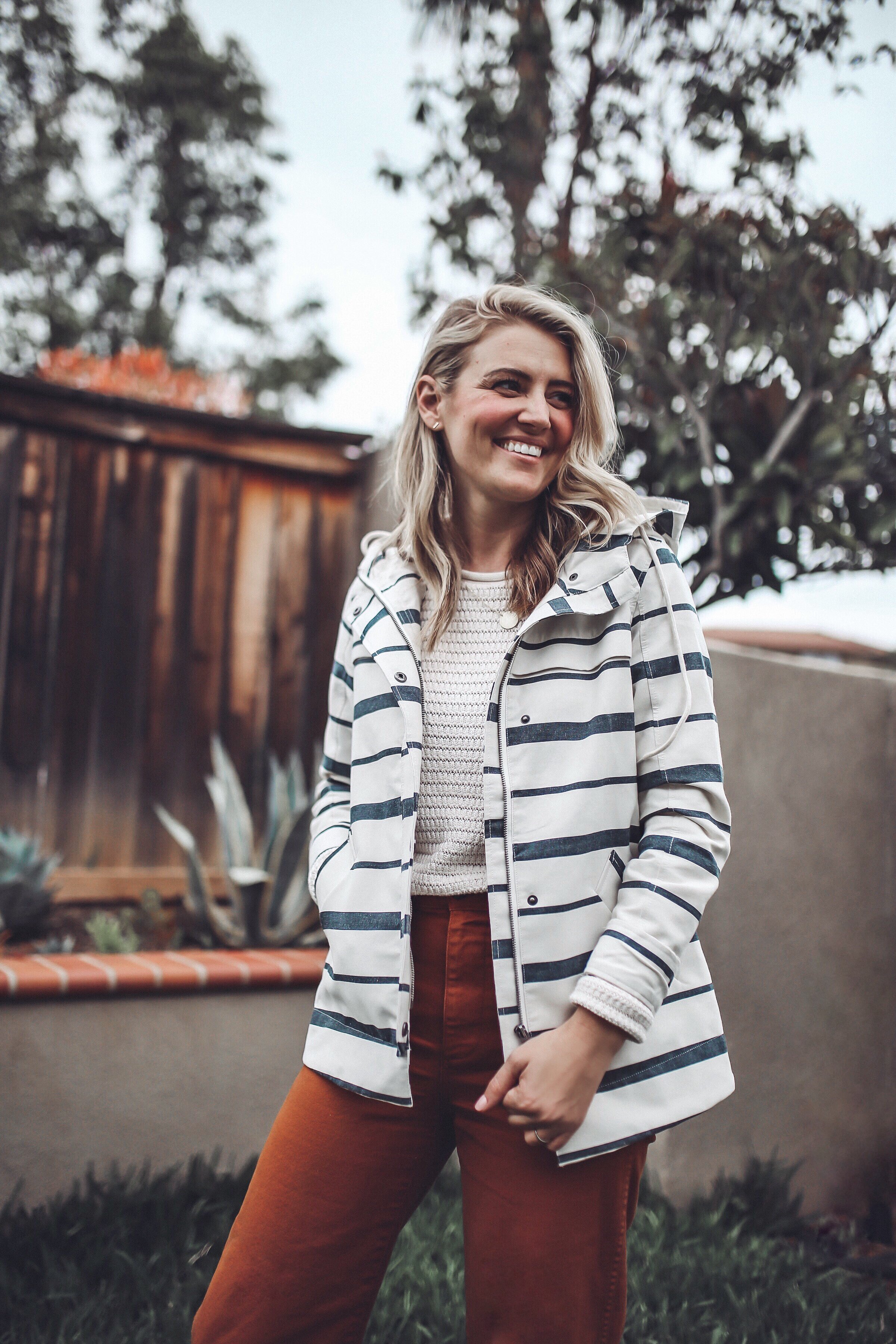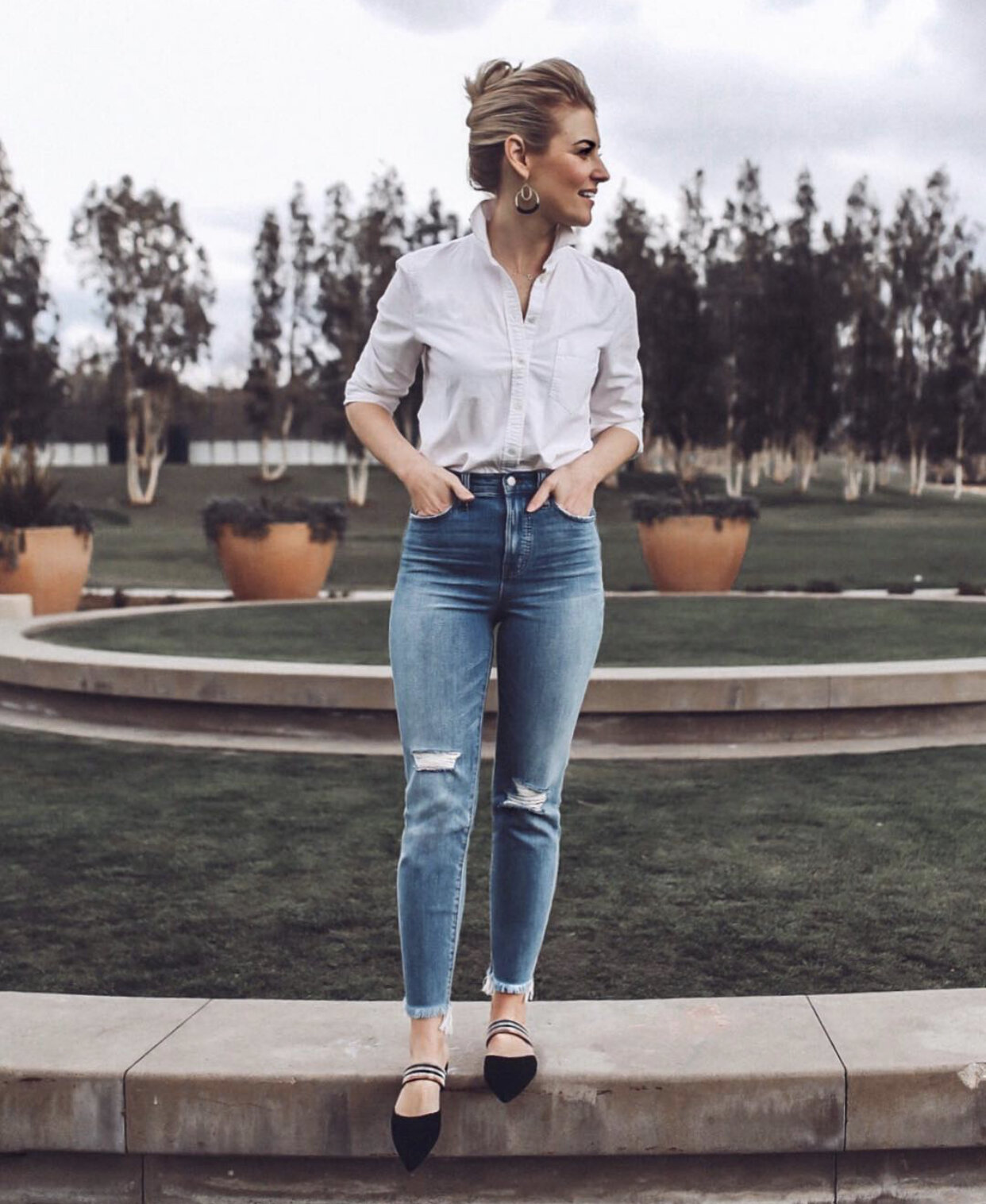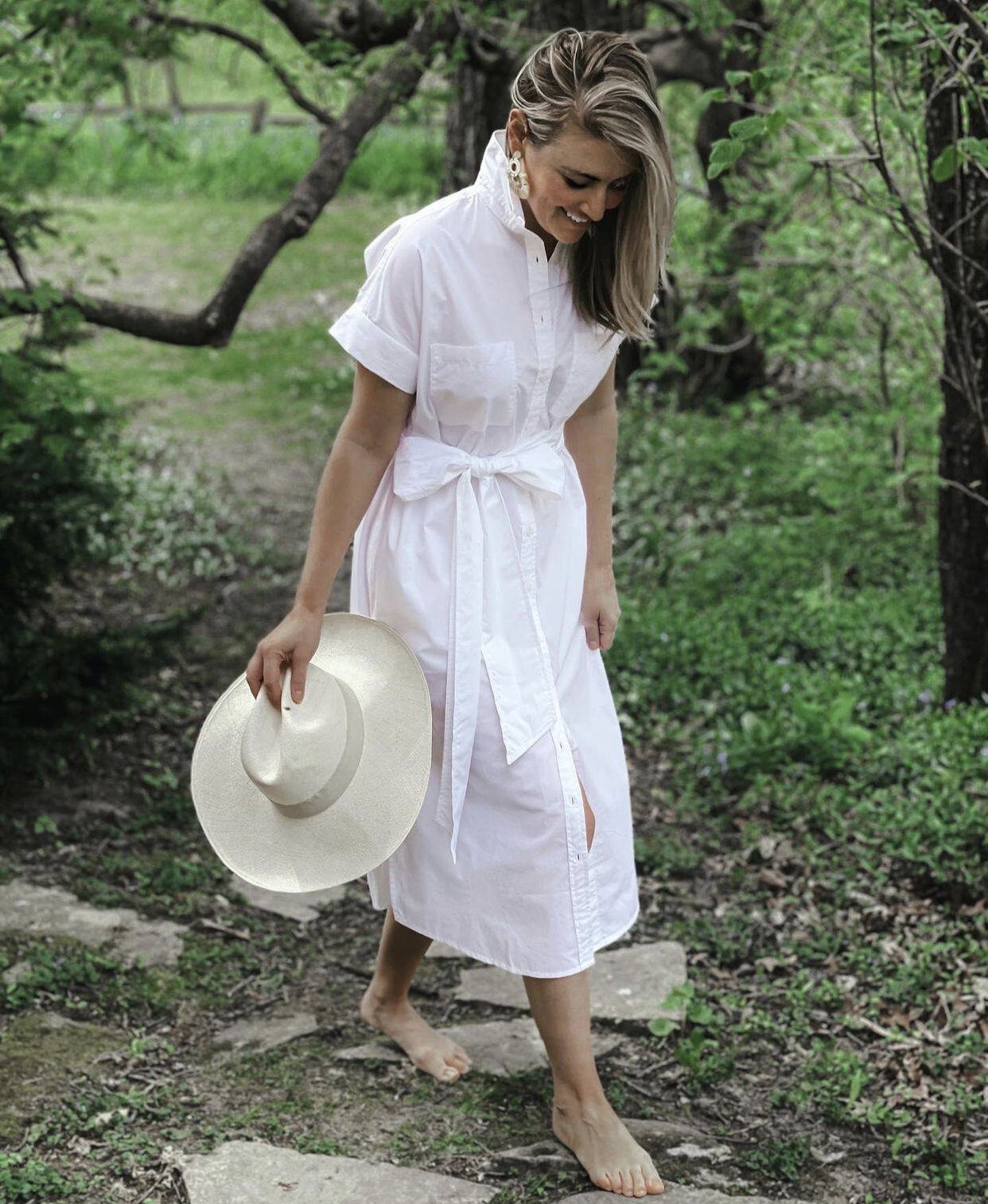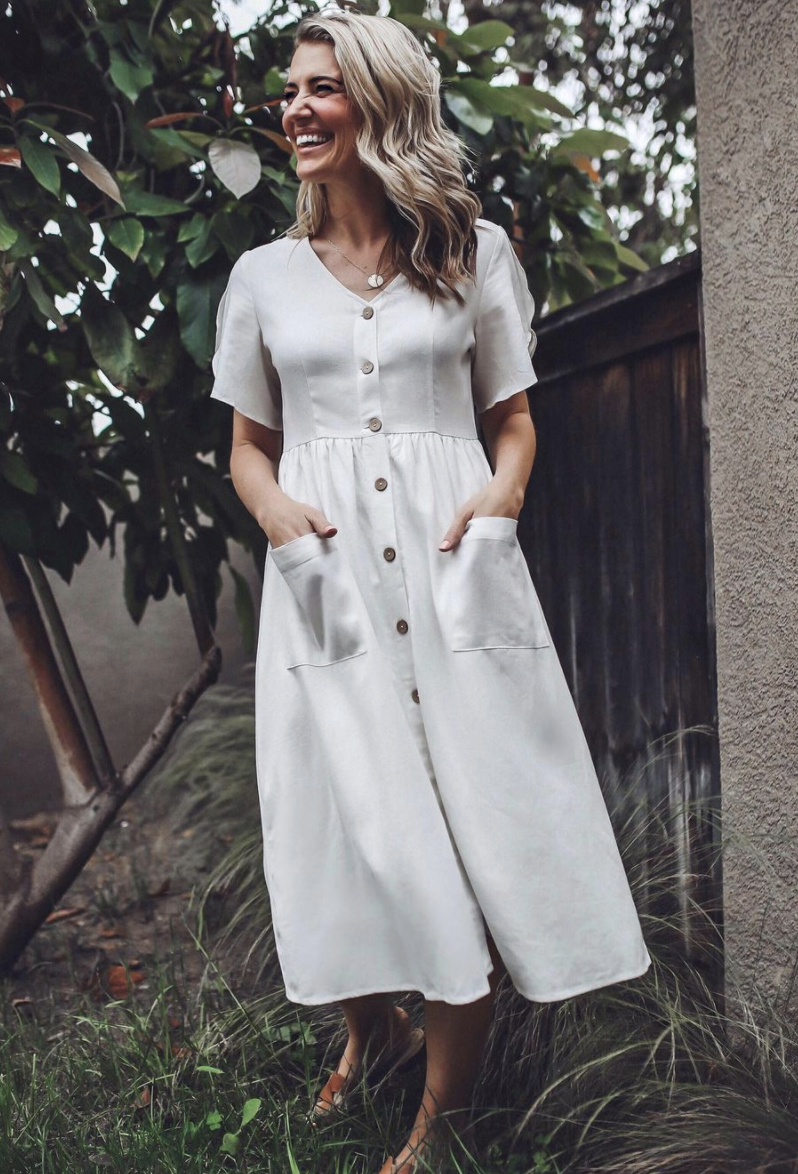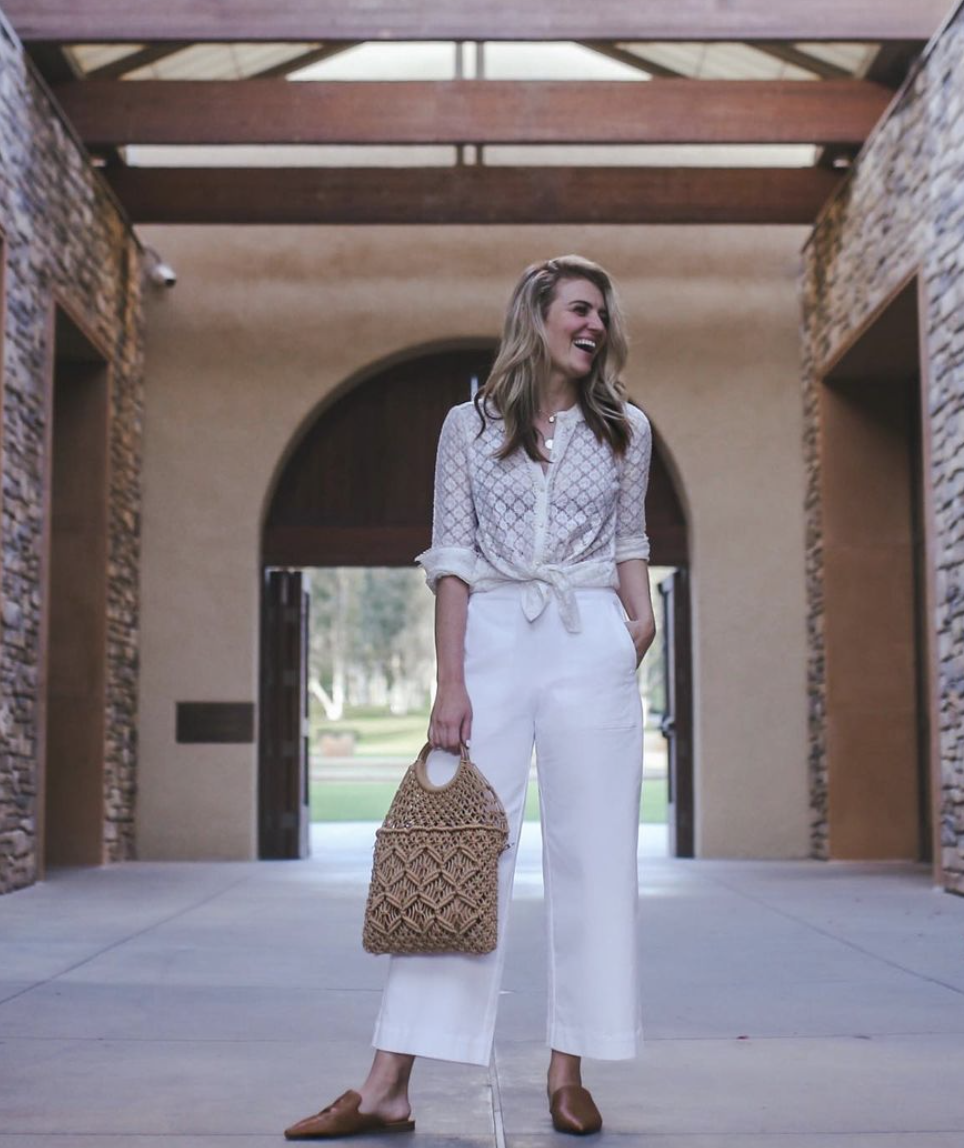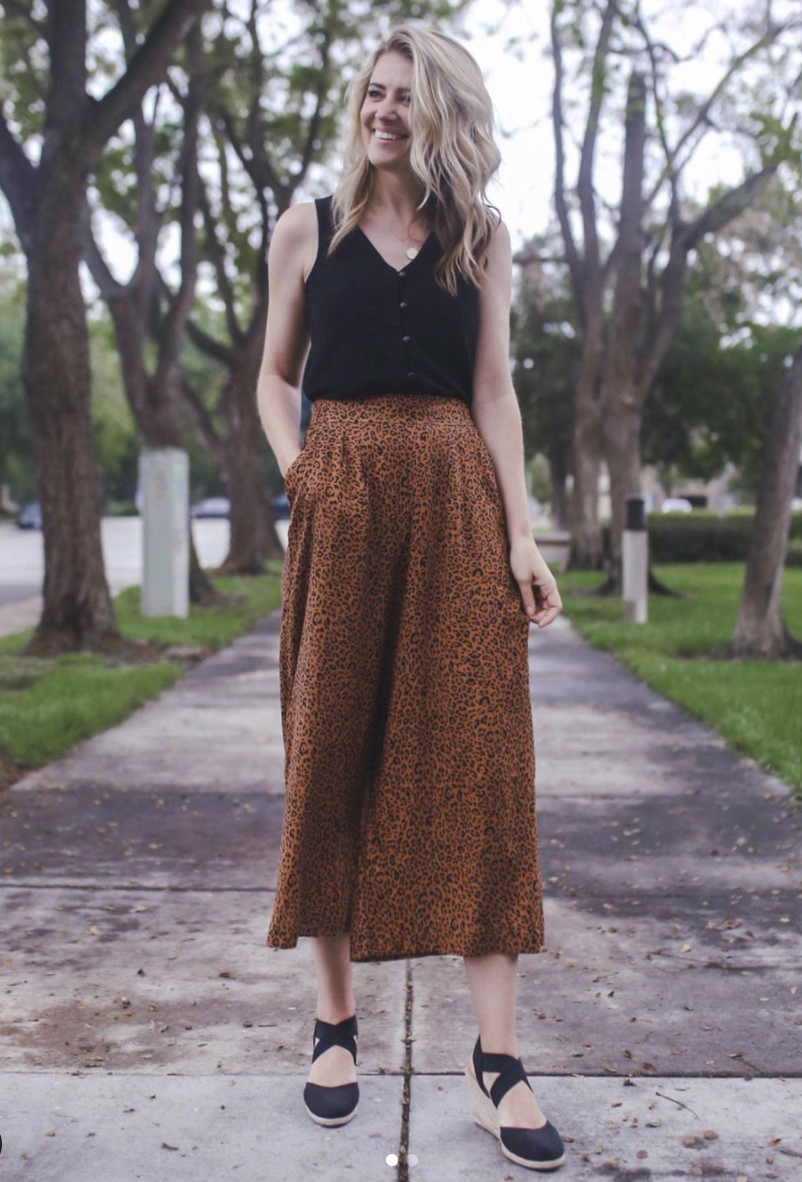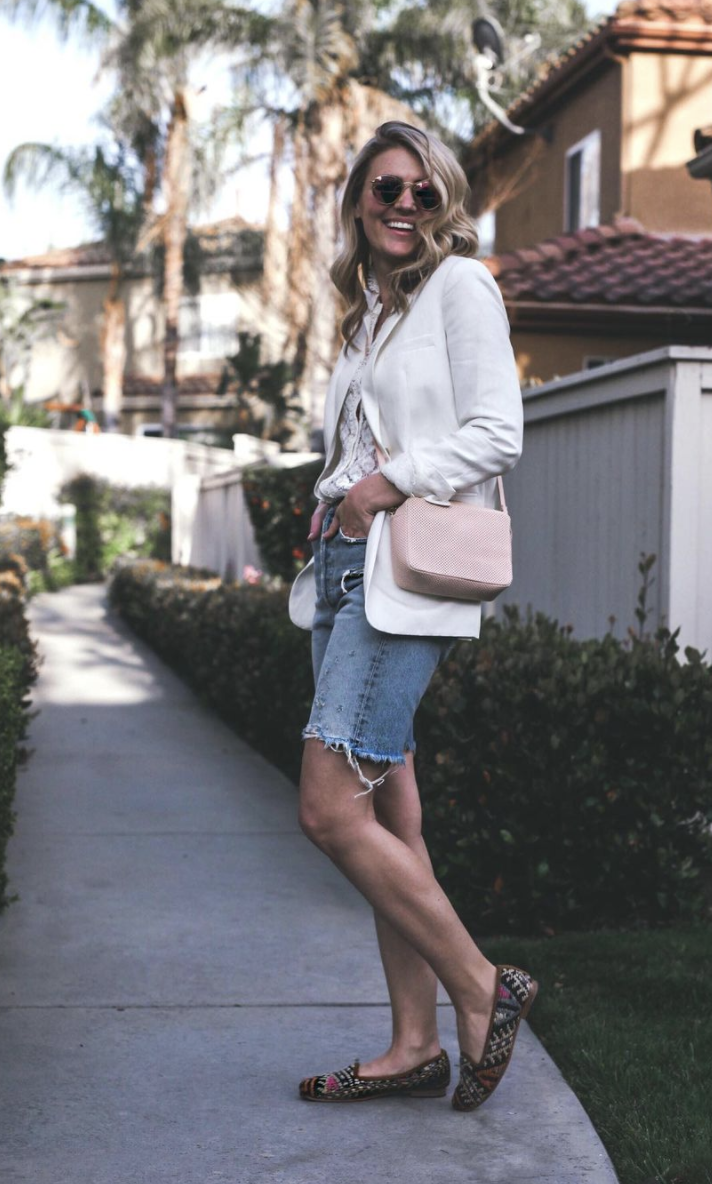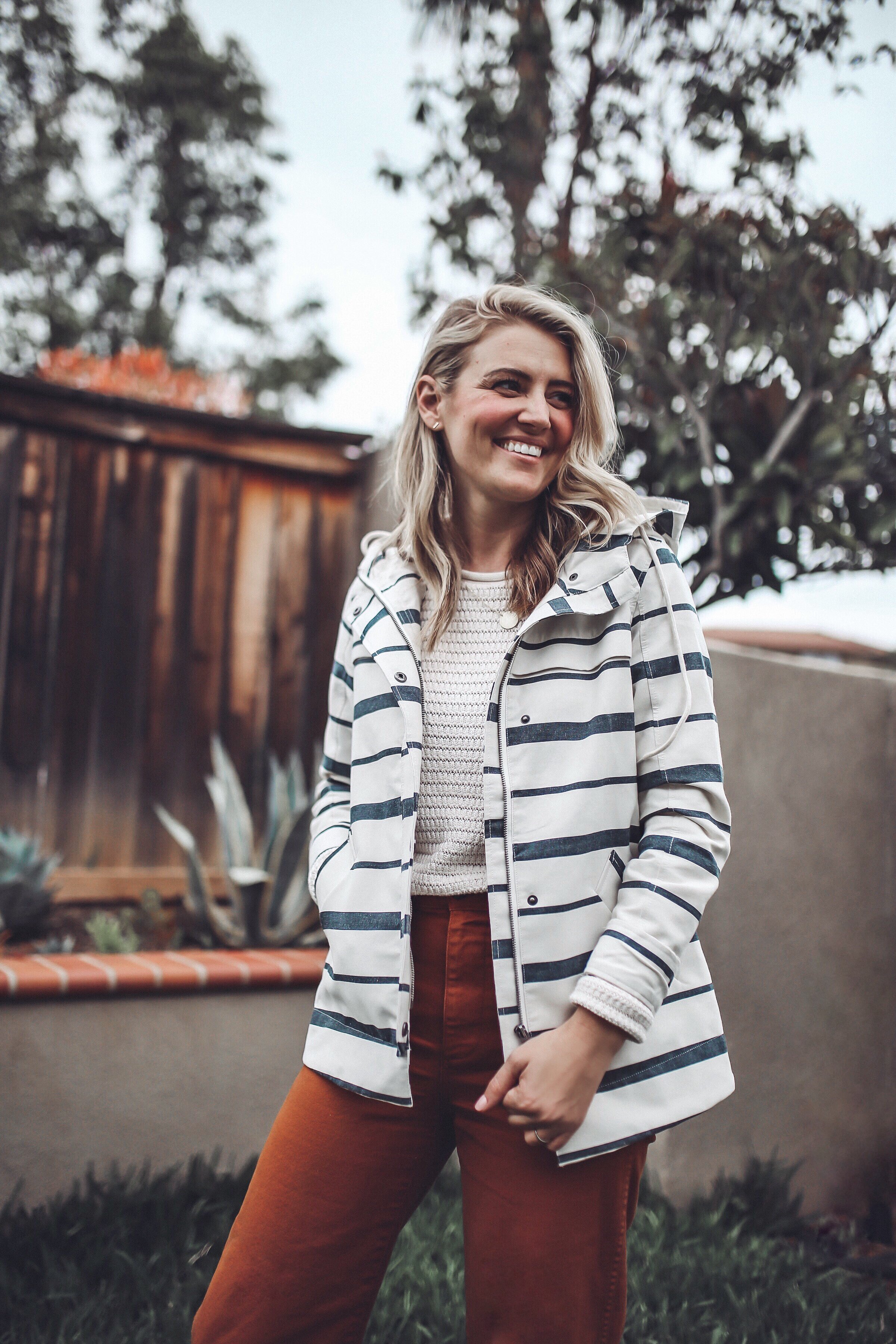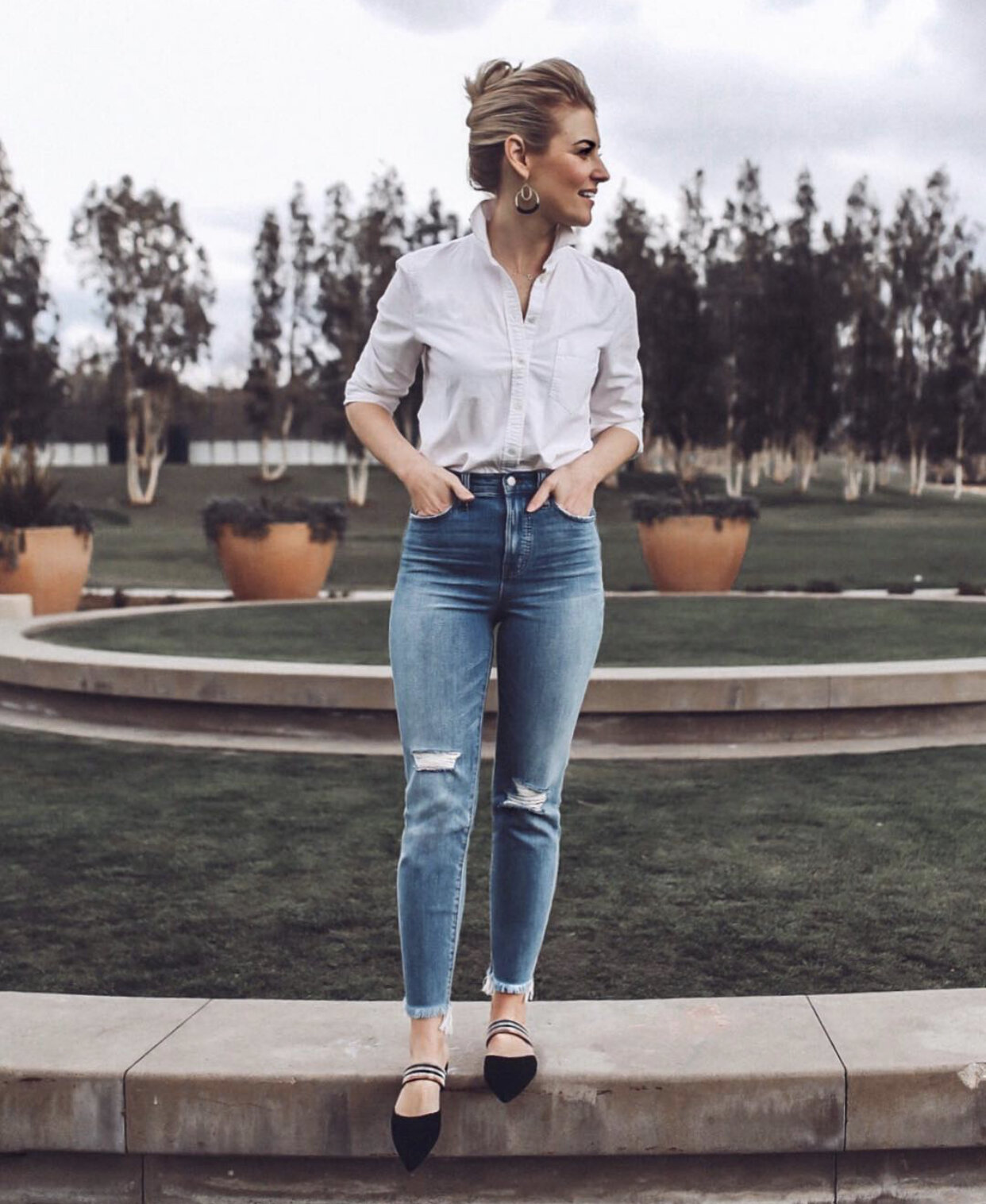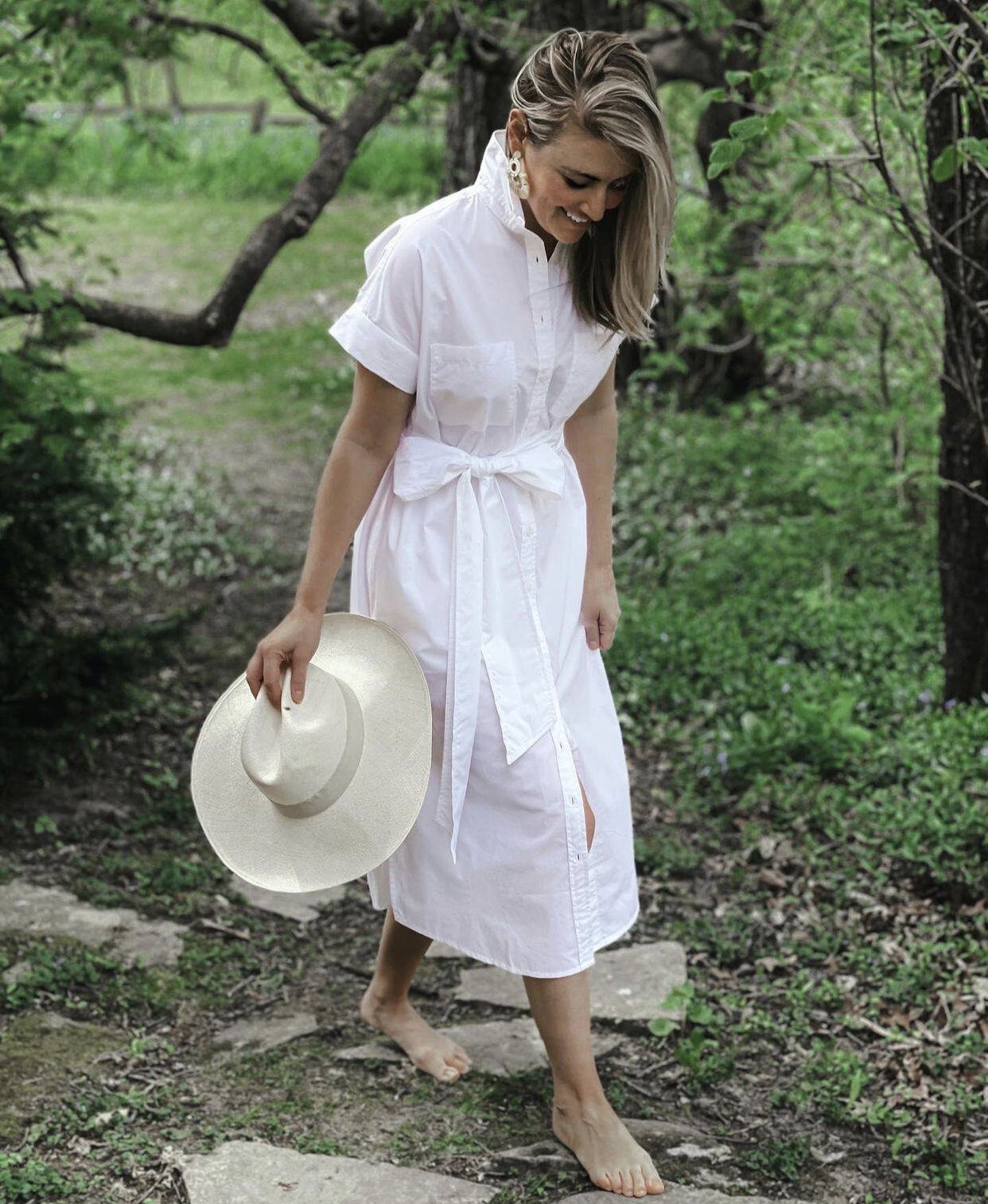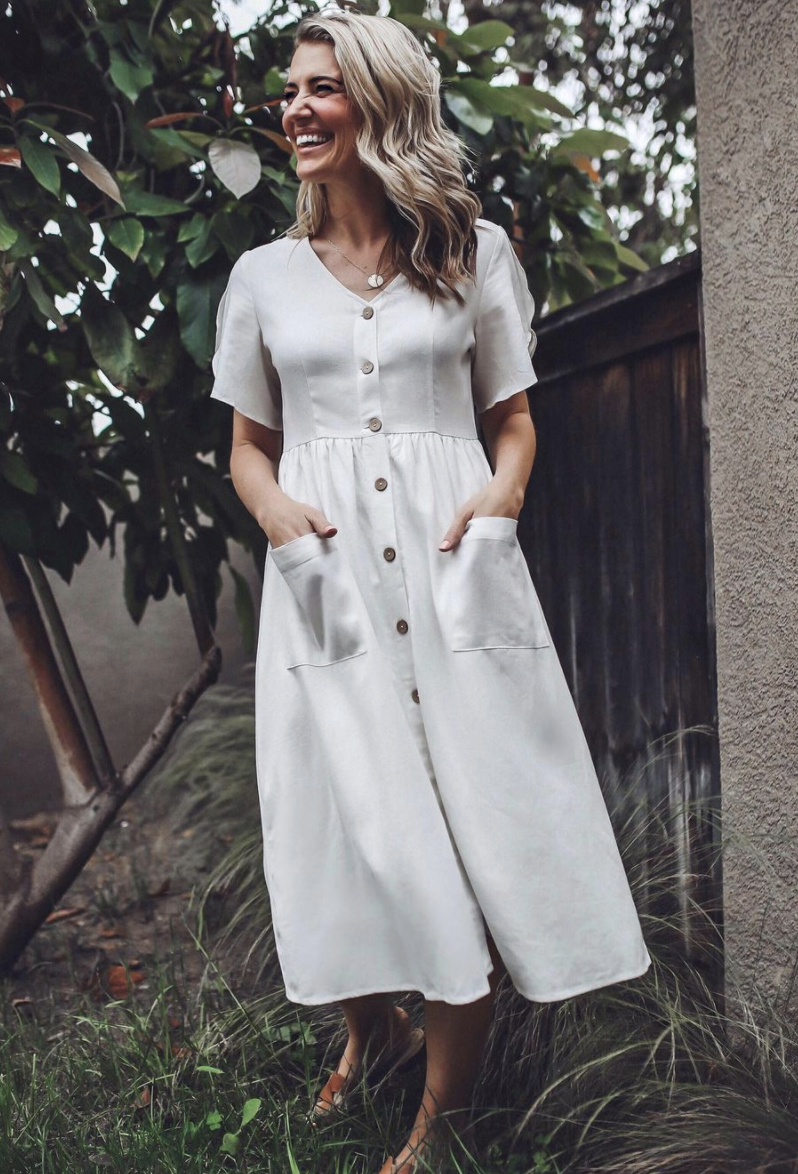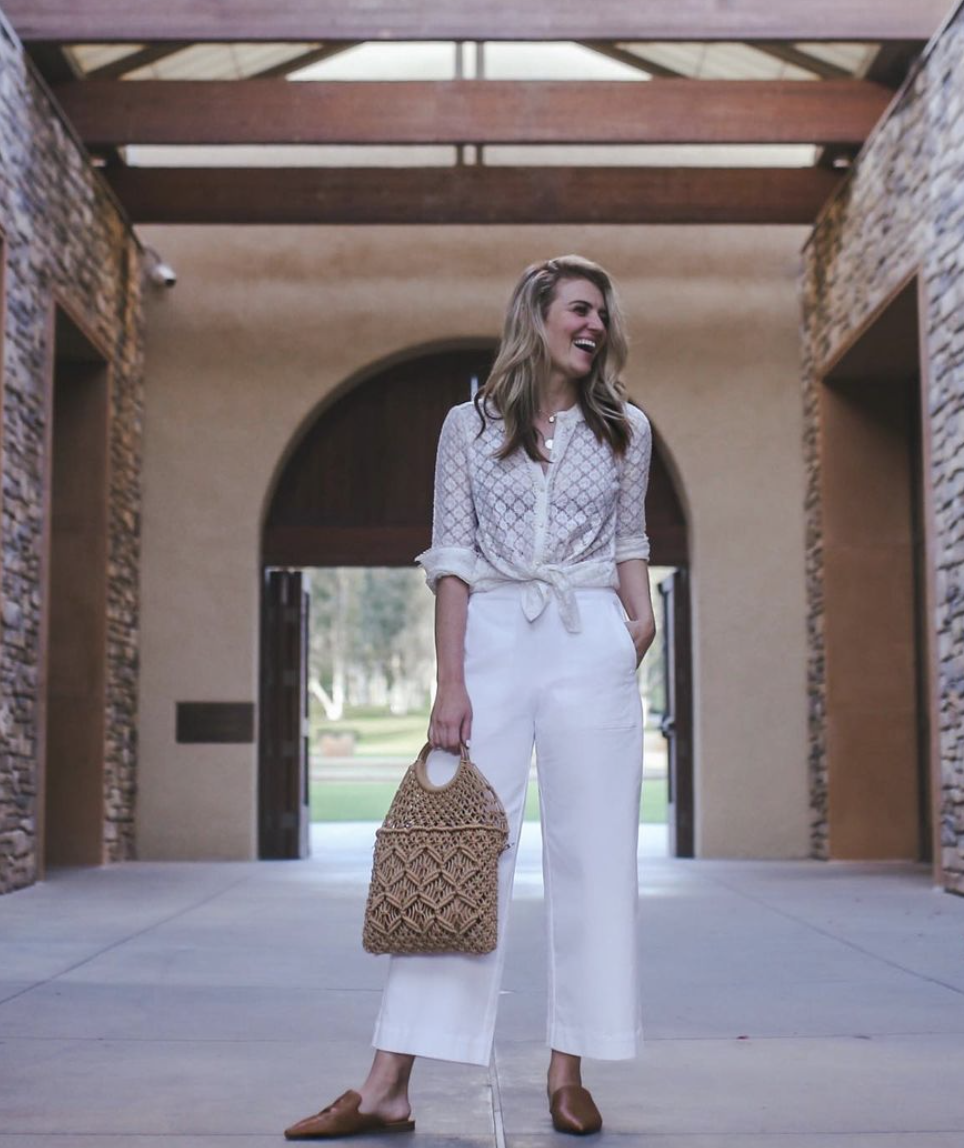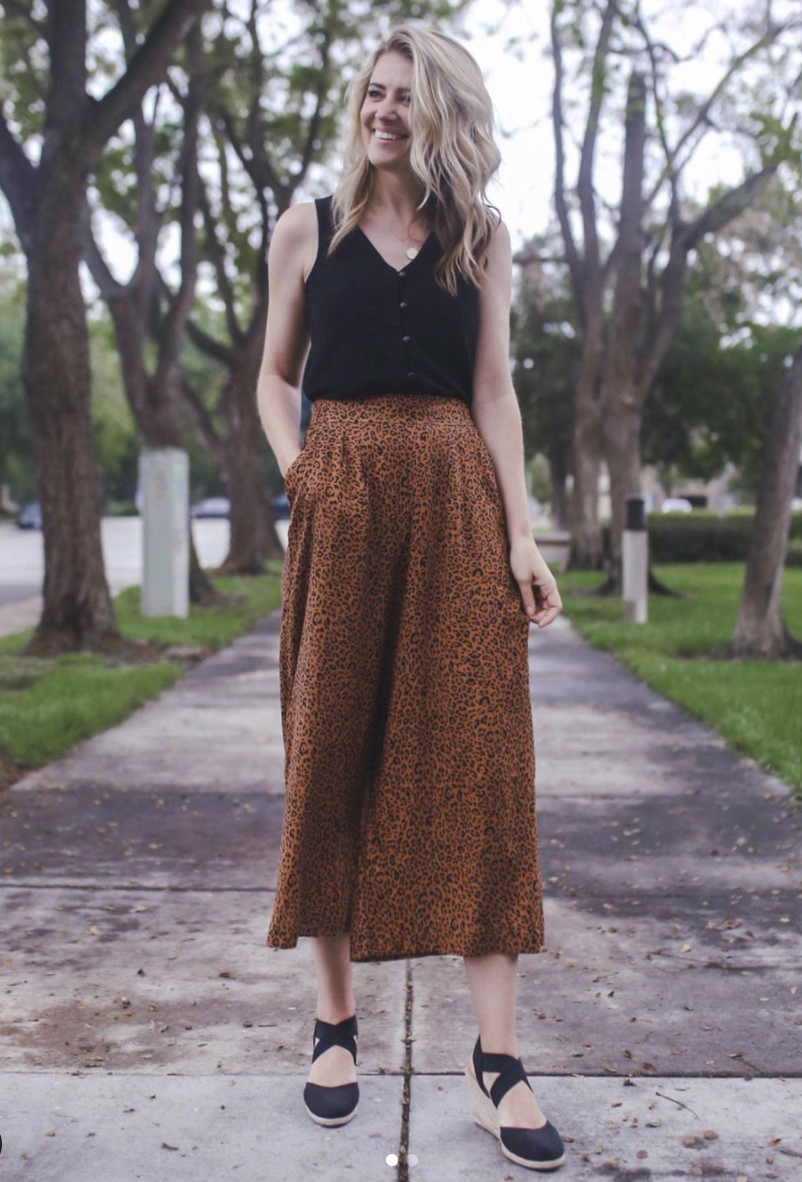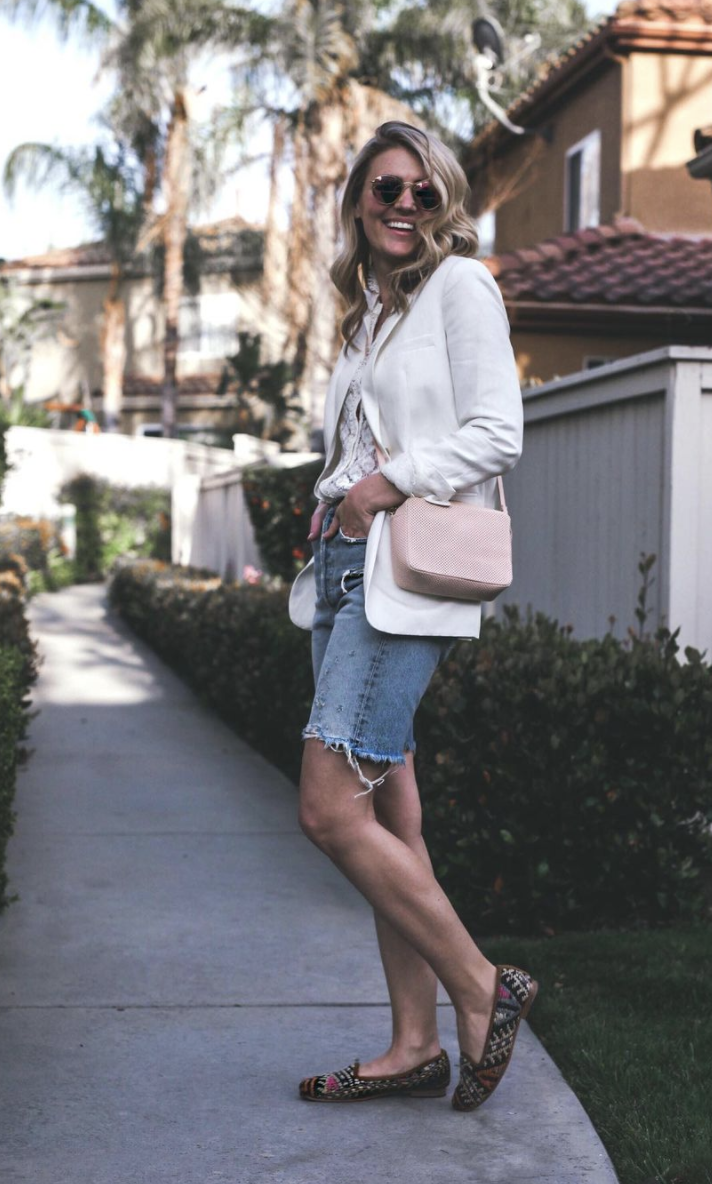 I'm joining Cladwell as a Stylist for the Capsule Wardrobe Program. I'll personally guide you through the program and help you define your style.
Watch the video to learn more about the course and what's included…
A full-style assessment
We'll generate a custom ideal closet size, recommend signature items, and give a detailed style assessment for your habits, body type, colors, and personal style.
8 on-demand video sessions (created by Cladwell) to help you through every step of your wardrobe journey
You'll be able to listen, watch and learn at your own pace, and you can stop, pause and go through each session at any time.
01
PREPARING FOR YOUR CLOSET CLEANOUT
Think of this as a home improvement project. If you make enough time and do the right prep, you can get it done in a few hours. Otherwise, it gets spread out over days and becomes a huge source of stress.
02
THE CLOSET CLEANOUT
Once the prep is over, you can really begin. Our mission in this session is to assess what you have already, and create space for what you actually need.
03
THE OUTFITS APP
The Cladwell app was built specifically to support capsuling, based on a decade of experience helping people like you make the lifestyle switch.
04
IDENTIFYING GAPS
We'll outline missing items in your closet, as well as the only three good reasons to purchase a new clothing item.
05
CAPSULE TEST DRIVE
For two weeks, you'll track your outfits in the app. If the app-suggested outfits don't work for your needs, you can customize outfits as needed and deepen your understanding of your personal style preferences.
06
FINALIZE THE CAPSULE
After taking your Capsule Wardrobe out for a spin, the course will take you through the finishing touches.
07
LETTING GO
You may be wondering what to do with those items you've been storing away, and this section helps you with that.
08
LIVING YOUR LIFE
Getting dressed should now be simple because you're choosing from pieces you know you love. We'll guide you on how to starting living your bigger life — minus the closet stress.
3 months of access to the new Cladwell Outfits app
Our app offers personalized daily outfit recommendations from the clothes already in your closet.
A written guide to the Capsule Wardrobe Program
A comprehensive 26-page Capsule Wardrobe Planner guiding you every step of the way.
What members have to say about Karla…
"I have never really loved shopping for clothes. Every season I would pick new things out depending on what the latest trends were. I bought things made with cheap fabrics (not even realizing this was a thing) that would never last beyond that current season. Watching Karla has 100% opened my eyes to enjoying the clothes I choose! Picking things that no only look pleasing to the eye, but also feel wonderful on my skin. It feels odd to say, but I actually enjoy grabbing things from my closet now because I enjoy everything I have! I have also developed quite the capsule wardrobe and it makes me feel so satisfied when I walk into my closet 😍 I think more about the many ways a piece of clothing can be used in my wardrobe as well. I still have not transitioned to love shopping, but I feel so much more confident in what I'm looking for and what to say no to now. I am so grateful for Karla's lessons! "
— Anna M.
"I have found confidence in not only my personal style because of Karla Reed. She not only shows real life outfits but encourages purchases that are investment pieces. I often look to her for guidance in larger cost purchases because of her honesty about sizing/fit. Karla also takes the time to respond when I reach out with thoughtful answers. I personally have purchased 2 larger ticket wardrobe staples because of her and with her guidance. I am excited to keep the items in my wardrobe for years to come."
— Jacqueline M.
$99 CAPSULE WARDROBE PROGRAM
+
$85 PER STYLING SESSION
(One-Time Payments. No Commitment.)
Everything outlined above is included in this price, and once you purchase you'll be able to schedule your styling session with Karla. After your 3 months of the app is over, you'll have the opportunity to renew your app subscription (less than $5/mo) so you can continue to enjoy the benefits of tracking your wardrobe and getting more wear out of what you already own and love.
IN SUMMARY, YOU'LL GET…
✔️ 8 On-demand video sessions ($1200)
✔️ 3-Month Unlimited Access to the Cladwell Outfits App ($49.99)
✔️ One-On-One Access to a Cladwell Stylist ($299)
✔️ Downloadable Capsule Wardrobe Planner ($97)
✔️ Personal Style Direction Assessment ($197)
✔️ Watch videos as many times as needed
Total value: $1,842.99
Want an easy way to work with a stylist? We got you.
Try Cladwell Stylist, a true personal stylist in your pocket. Your stylist will be automatically added to your app and can help create outfits, design capsules, and shop.